Free time activities
What you can do and see on Fehmarn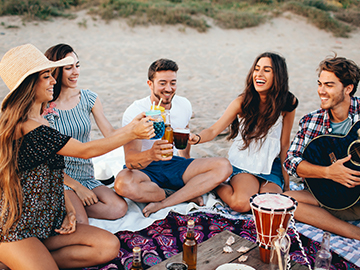 Beaches on Fehmarn
As a visitor to our island you can easily feel overwhelmed by the number of beaches you can go to. Click here to get more information about each beach.
Beaches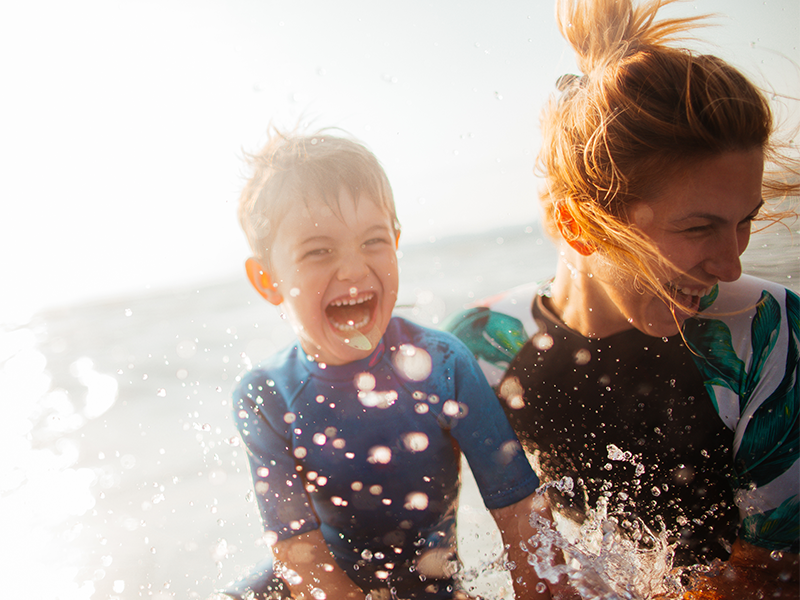 Sports
The wide range of different kinds of sports on Fehmarn spans from water sports to playing golf. Beginners as well as professionals will find their challenge here.
Sports on offer
Spa activities
An extensive offer of spa activities is available so that you can enjoy your stay on Fehmarn even in the cold months of the year.
Spa offers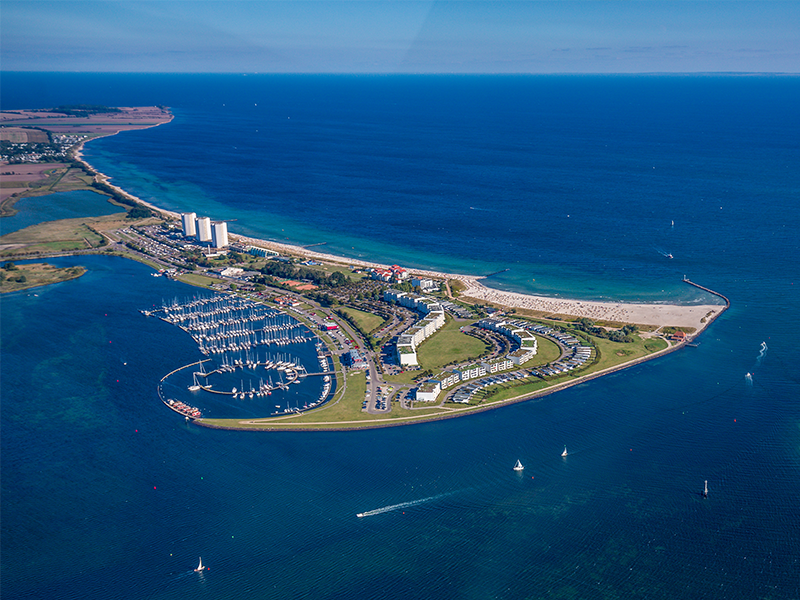 Sights on Fehmarn
There is a lot to discover on Fehmarn. An interesting history is combined with great buildings and nature reserves.
Sights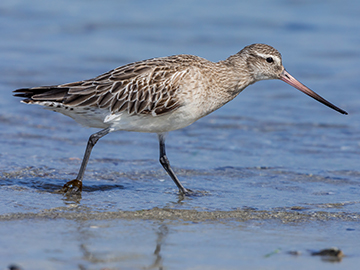 Nature reserves
Whether you love walking, watching animals or simply want to enjoy peaceful tranquillity – Fehmarn offers all of this in an area of 1550 hectare.
Nature reserves on Fehmarn
Fehmarn - the island in the Baltic Sea
Versatile holiday guaranteed
Fehmarn is as many-sided as its guests who come to this beautiful island in the Baltic Sea. You will find a "no worry package" with fantastic beaches, nature reserves und cultural experiences, action and relaxation.
Memorable Moments
Enjoy your break with your family in wonderful surroundings directly at the natural beach. All rooms, apartments and holiday houses of Hus Seeblick give you a lot of space and luxurious extras.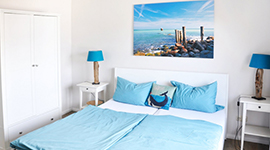 Hotel rooms & -apartments
Enjoy our maritime hotel rooms or –apartments for 1-4 persons.
BOOK ONLINE HERE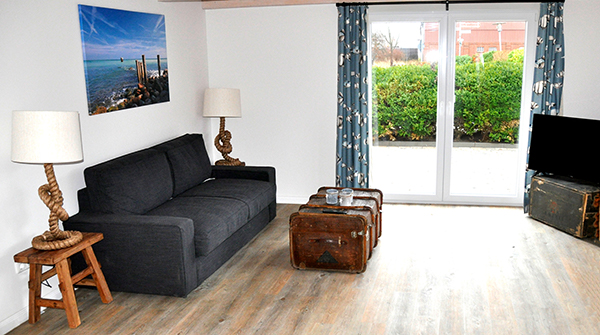 Holiday houses
Our charming holiday houses with luxurious features are designed for 2-4 guests.
BOOK ONLINE HERE